Timeless beauty and relaxation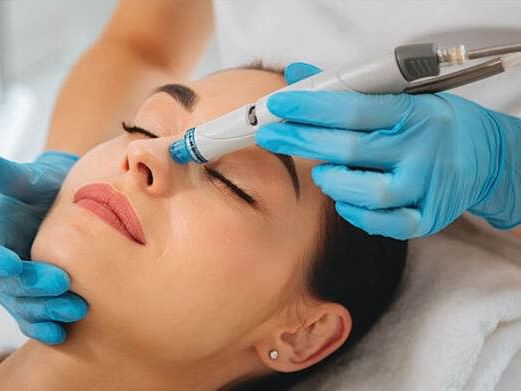 Take time to surrender to relaxation and rejuvenation at The Spa.
​Relish in a super-hydrating HydraFacial ritual to actively correct pigmentation and uneven complexions.
Offer details:
60-minute HydraFacial treatment at AED 699 per person
30-minute quick treatment at AED 380 per person​
Prices include 5% VAT and service charge.