Body and mind relaxation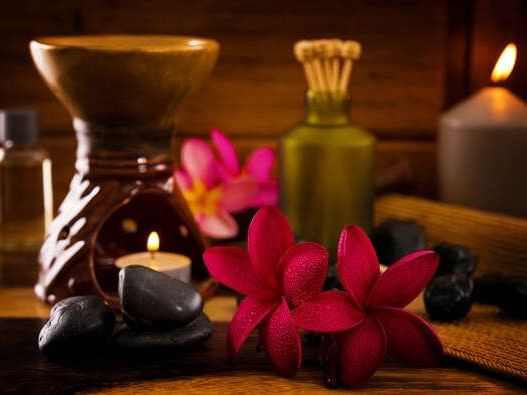 Now more than ever we know that you need someone to take care of you even for a little while. Give yourself the pleasure to enjoy one of the below offers and get your body and mind recharged.
Offer details per person:
Book a 80-minute relaxation massage priced at AED 350
Book a 50-minute relaxation massage and receive a complimentary facelift massage for AED 350.
Prices include 5% VAT and service charge.