Ajman meeting room 2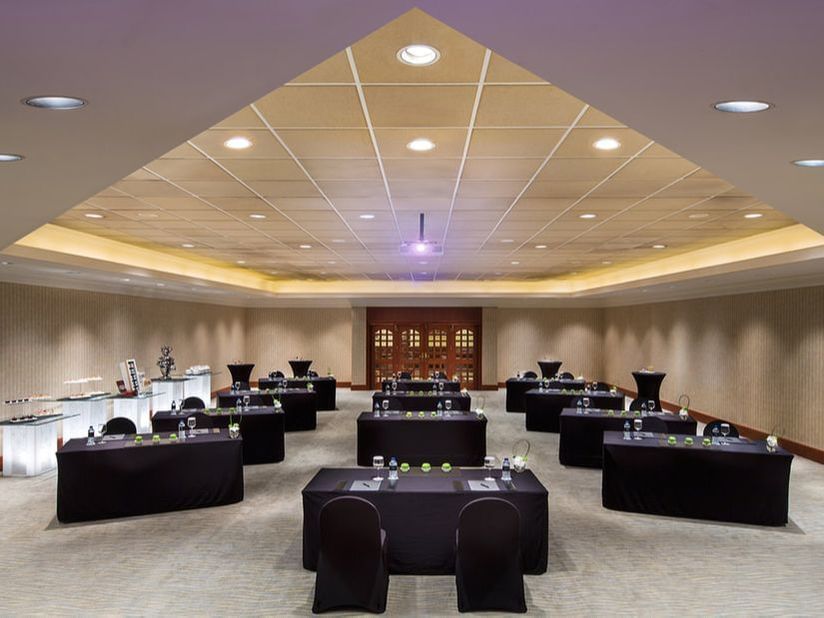 The ideal venue for your next training event, the Ajman Meeting Room 2 provides plenty of space. The generous layout and tasteful décor create the best possible environment for your event. Suitable for up to 150 guests when in a theatre style, the space is perfect for a team meeting or conference, as well as birthday celebrations and wedding receptions.
With the help of our dedicated events team, you can arrange the space to the layout you require, creating your desired look. Let our team assist you when it comes to the finer details. No matter the occasion – it is sure to be a hit with your guests.