The Gym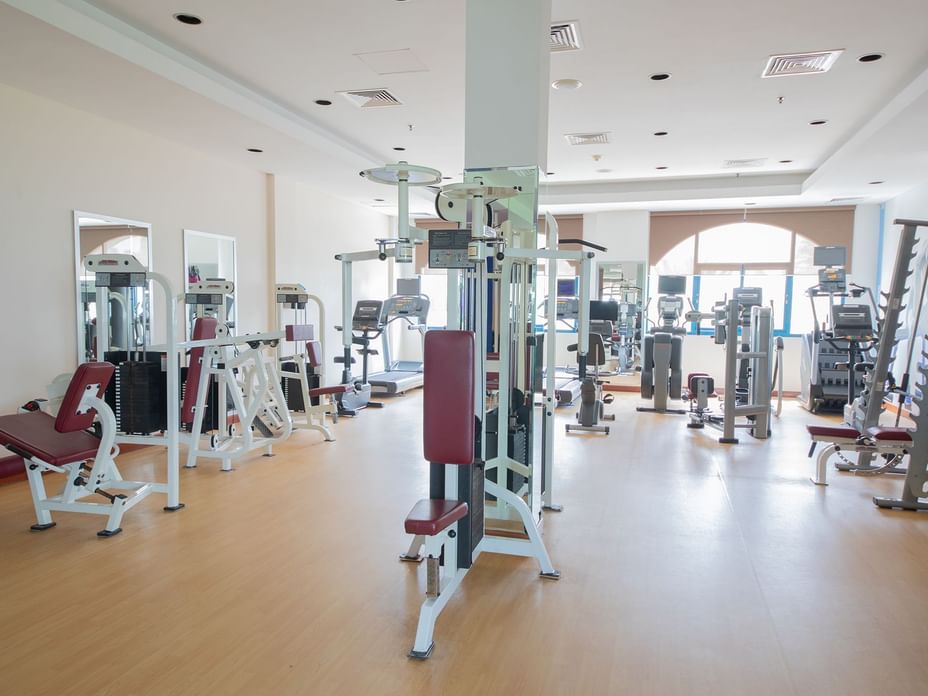 Stay fit while you are on a break with our state-of-the-art Fitness Centre. For those who prefer to relax their muscles and unwind, opt for a soothing sauna or whirlpool bath session.

​Daily: 6:00 am – 10:00 pm
We are only allowing acess to in-house guests. If you are a member, please call the hotel directly 06 714 5555.