Saju Kannu joins Ajman Hotels as financial controller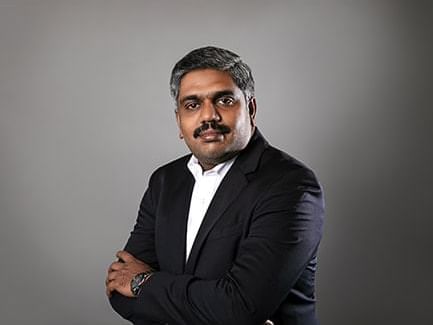 30 May 2022
Ajman Hotel managed by Blazon Hotels is delighted to announce the appointment of Saju Kannu as Financial Controller who joined the business in May 2022.
Saju will also act as Corporate Director of Finance of Smart Hospitality Solutions, owning the brand of Blazon Hotels and operating hotels across Middle East, Africa, India and Europe. He will play a significant part in the finance management and hotel portfolio development of Smart Hospitality Solutions and Blazon Hotels ensuring the next stages of growth and financial success.