Rosmarino Ristorante & Pizzeria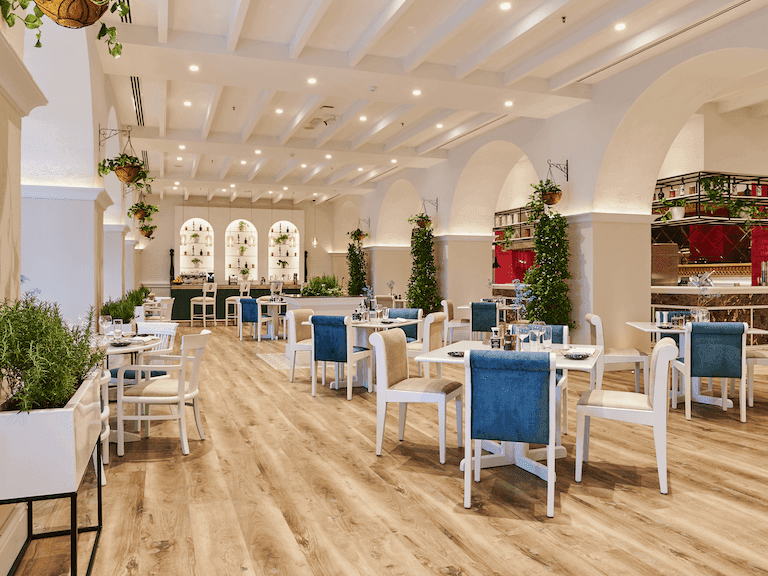 Welcome to Rosmarino Ristorante & Pizzeria! Our restaurant offers a true taste of Italy, with authentic and flavorful dishes made with only the freshest ingredients. Our menu features classic Italian favorites, including homemade pasta, pizzas, and mouth-watering seafood dishes. Our chefs take pride in their craft and strive to bring you the best of Italian cuisine with every bite. Whether you're looking for a romantic dinner or a night out with friends, our warm and inviting atmosphere is the perfect setting. Come join us and experience the true flavors of Italy at Rosmarino Ristorante & Pizzeria.
Opening Hours:
Lunch - 12:30 pm to 3:00 pm
Dinner - 6:30 pm to 11:00 pm
Last food order 10:30 pm

​For information, please contact us at fboffice@hotelajman.com or +971 6 714 5555.