Stay local play local – save 20% off on best available rate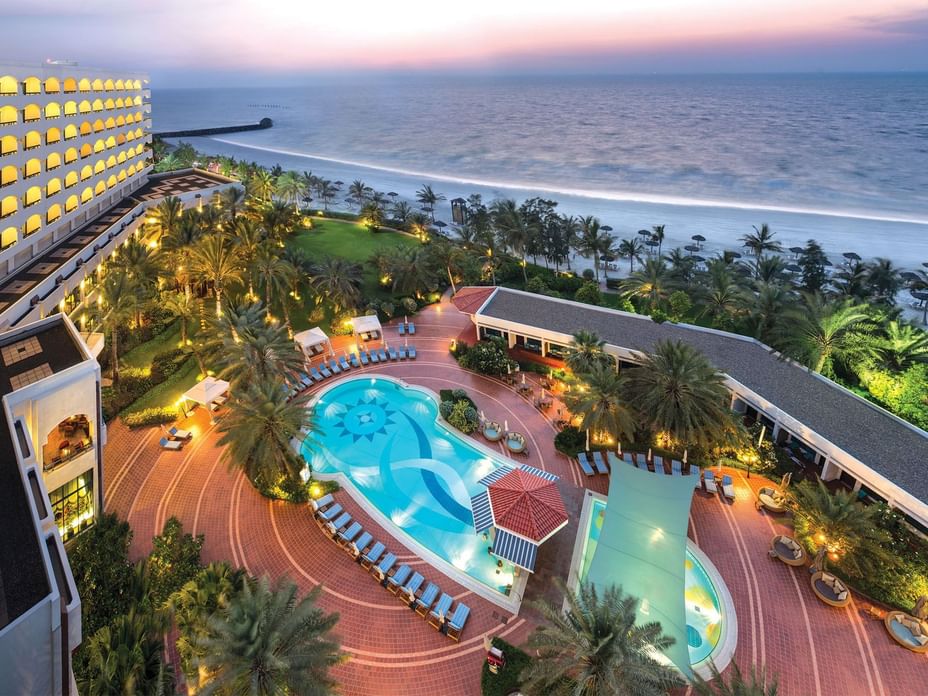 Exclusive offer for UAE Residents to enjoy an endless summer relaxation.
​Offer details:
Complimentary Breakfast at Cafe Naseem​
Access to the largest private beach, a 400-meter white sand stretch
Complimentary access to a private pool and kids pool
Complimentary WiFi
Valid throughout 2023. Offer is non-refundable, based upon availability and cannot be combined with other offers.
The offer includes: