1001 culinary nights at cafe naseem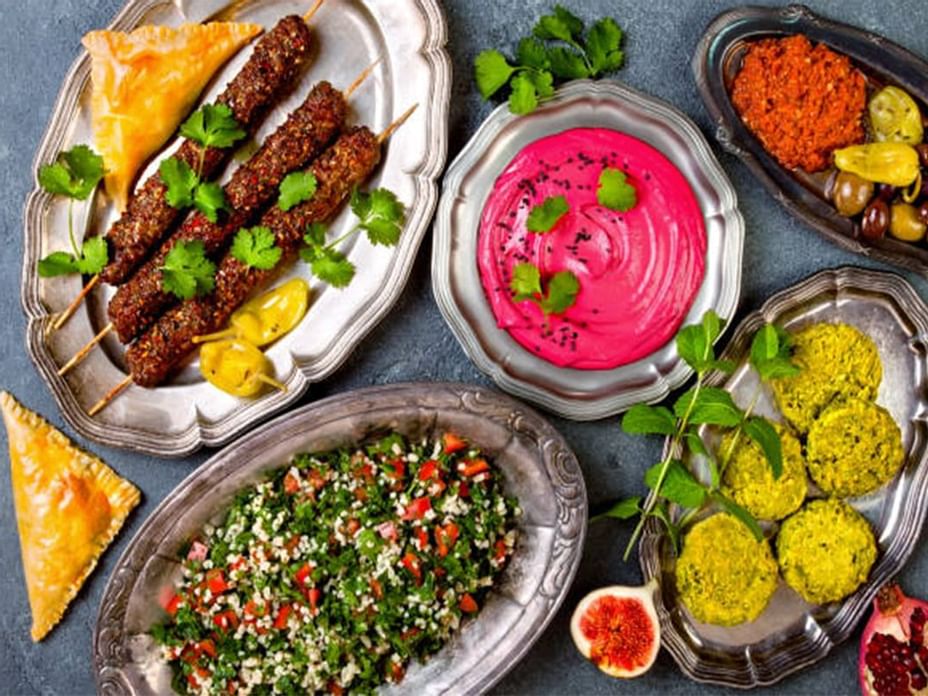 Let us tell you a Culinary Story! 1001 tasteful tales take your palates on an oriental and flavourful journey around Arabia at Café Naseem every Monday from 6:30 pm to 10:30 pm.
Price: AED 210 per person, 5% VAT, other surcharges and soft beverages included.
Terms and Conditions apply; we offer a half price for children between the age of six and 12 years, a free of cost dining for children below the age of six, and encourage you to reserve your table prior.
For information and reservations, please email fboffice@hotelajman.com or call +971 6 714 5582.
The offer includes: